Price

RM105.00

Brand
Proraso
Availability
In Stock
Shipping Fee
Quantity
Description
Proraso Azur Lime Beard Wash 200ml

Delicate and dedicated to those who love to care for their beards.

Scent Profile : Citrusy fragrance, typical of male perfumes, fresh and musky. The first few minutes develop notes of lime and mint, with a woody and sometimes balsamic heart given by the juniper berries. It leaves a fragrance of
musk and patchouli for hours.

Its low-foaming plant surfactants and its creamy texture produces a soft, lasting foam that softens even the most bristly of beards, as well as gently removing impurities, dirt and unpleasant odors.

Directions for use

Dampen the beard with warm water and massage the detergent deeply. After rinsing, it will give you a feeling of well-being and freshness and leave a pleasant fragrance. It is recommended to use it once or twice a week, but it can be used daily if you think it necessary.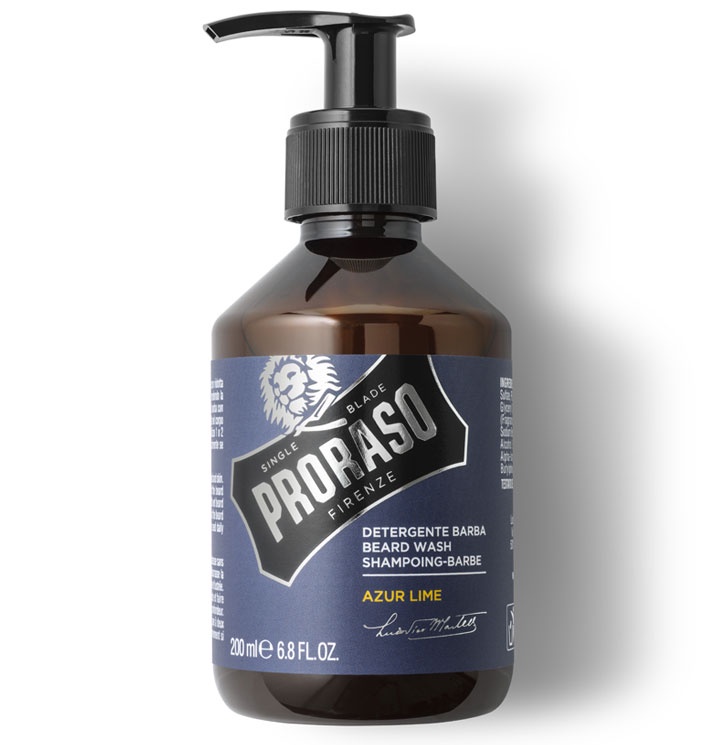 Reviews (0)
view all
back